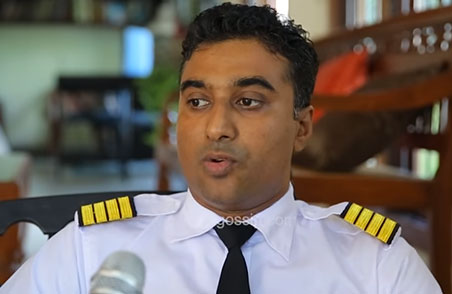 2017 – Ravana Aviation Vesak Illuminating Kite Show on full moon Pay day

In year 2011 he has done a research on  " How to ensure the food Security in Sri Lanka" and handed over to relevant authorities. There he has brought national strategic plan to cultivate essential fresh foods, strategic plan of food transportation to reduce the prices of essential and demandable foods and strategic plan of food storage to counter any demandable situations. There he has introduced National food transportation system and National Crop Collecting Centers and National Economical Issuing Centers to bring down the essential foods prices to control.
Capt. Harsha Govinda Koralearachchi devotes a considerable amount of his time doing lectures in aviation field and doing his own researches on other fields. He has having 9 intellectual properties so far. His ultimate target is bringing the Sri Lankan national identity to the world.