Living in Sri Lanka
Located in the Indian Ocean in South Asia, this tropical island – Sri Lanka has a history of over 5000 years. Filled with the vibrancy of diversity, the island is proved to be a perfect place to live & study offering brand new experiences & insights.
The diversity is the most significant feature you will initially experience, not just in social cultural level but also in geographical & climatic conditions as well. Every visitor is awed by the warmth and the hospitality of the Sri Lankan people towards the foreigners. With the new revival of the social & economic conditions, Sri Lanka is reported to be the fastest growing country in South East Asia. And the new socio-economic conditions are highly conducive for foreign students to live and study.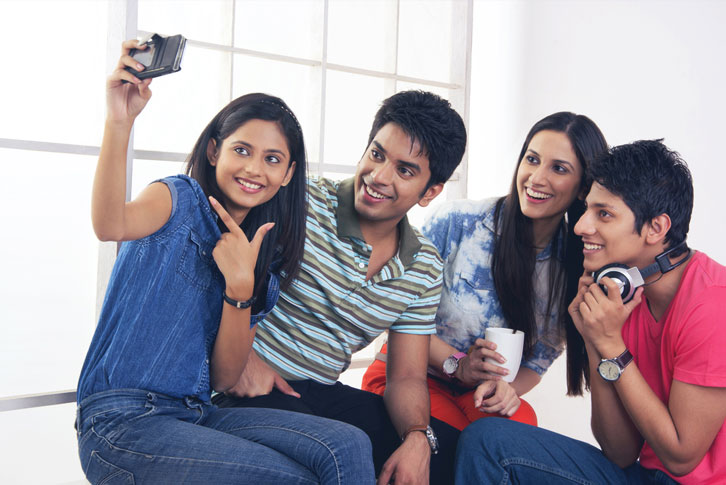 Why live & study in Sri Lanka
Diversity
Experience the rich social, cultural & geographical diversity you have never experienced
Tropical weather
Sri Lanka has the tropical climate with seasons alternate between wet and dry
Friendly people
The warmth and the hospitality of the Sri Lankans will invite you to live here
Low cost of living
Compared to other neighboring countries, Sri Lank is relatively has low cost of living
Language
Sri Lanka is a multilingual country with English is used as the second language in communication
Quality education
Sri Lanka is ranked as the best South Asian country with high quality education system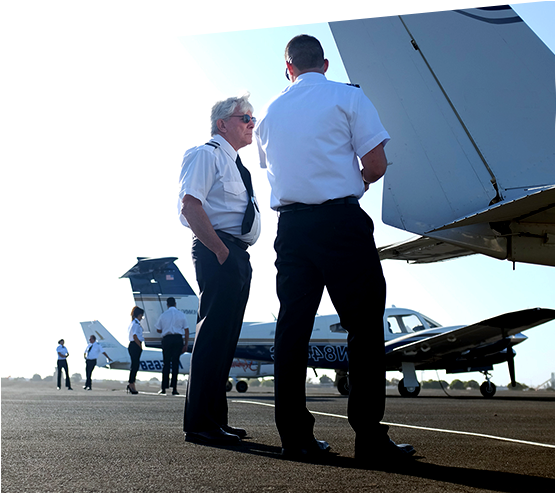 Applying for Student Visa
In order to live & study in Sri Lanka, you must obtain a valid Student Visa. The Sri Lankan Department of Immigration and Emigration Visitor Services Center issue student visas for full time study on the understanding that you have sufficient funds for study and living expenses for the duration of your stay in Sri Lanka.
Further, there are regulations & requirements that must be met before a student visa can be issued and these vary from country to country. Information about how to apply for your student visa can be obtained from your Education Agent or the nearest Sri Lanka High Commission or Diplomatic Mission in your country. For more information about the student visa requirements and the process please visit immigrationlanka.com .